Automation Consulting & Sales Representation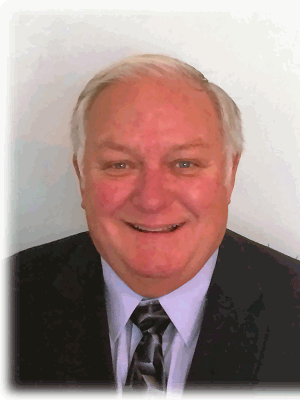 Bartlow Technology Group is a company founded to assist others in the sales and applications of automation products and systems. This involves customer development, target marketing, sales strategy development, and consultative selling. Our services include:
Sales representation of automation products for manufacturers.
Consulting services for end users including plant surveys for identifying automation opportunities and project direction and management
Core Competencies and Background
Decades of strategic selling of capital equipment
Channel development of systems integrators, OEMs, distributors, sales representatives
Application Engineering management
Key account management expertise
Sales coaching and training
Currently Representing:

BCS Technologies - Fairfield, OH
A custom machine builder - www.BCStechnologies.com

Precise Automation - Fremont, CA
Leading provider of collaborative robots - www.PreciseAutomation.com
NEW! Collaborative Robots from Precise Automation!
Collaborative robots are mechanisms that can be safely used without the need for safety barriers. This approach reduces the workcell cost and size and permits users to safely access equipment without stopping or slowing down production.
SCARA, Cartesian, and 6-Axis collaborative robots that work at near real robot speeds
Embedded controller in all units
Easy teaching through Guidance Motion software
Automation Photo Gallery: